We are purpose built to engineer visionary AI and data driven products
Transform your ideas into MVPs and full scale Digital products at breakthrough speed
Our experienced engineering teams bring your Digital products to life
Advanced AI, Data Analytics and Cloud capabilities to help you maximize value from Data
ENGINEERING EXCELLENCE. DIGITAL PRODUCTS. AGILE DELIVERY.
At NutaNXT, we are committed to help you build the most advanced AI and Data-driven software products and applications across various industry verticals. Our purpose-built teams infuse product innovation, Data and AI driven intelligence and continuous software delivery practices to enable our clients to create and evolve the best digital products.
We foster innovation through our Pillars of Digital Engineering Excellence. We leverage deep expertise on emerging technologies to achieve seamless creativity and innovation.
Powering Data Cloud with Novel Innovation

NutaNXT IS SNOWFLAKE
SERVICES PARTNER
From MVP to end-to-end digital products, our culture of intelligent innovation and engineering excellence have solved complex Digital Product Engineering challenges and delivered significant ROI for our clients.
NUTAPRAXIS
Our unique methodology for Digital Product Innovation, leverages our multidisciplinary PODs to streamline and accelerate digital product engineering lifecycle from prototyping to product delivery by integrating the deep digital engineering capabilities. This improves software delivery cycles and speed time-to-revenue.
Explore our latest digital insights and discover new ways to accelerate your innovation.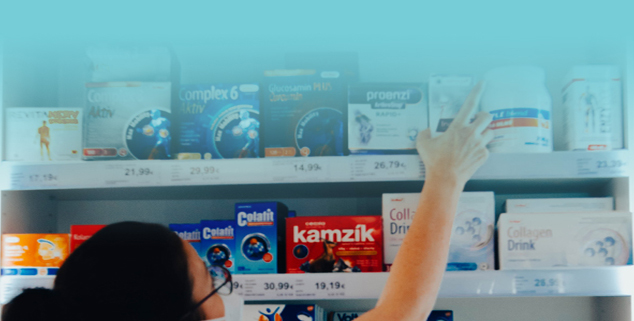 Rising Demand of B2B eCommerce Due to scientific and technical breakthroughs, many B2B companies have transitioned to eCommerce. Building a B2B eCommerce website is difficult, even for expert developers. This article will help entrepreneurs and pioneers build a...
read more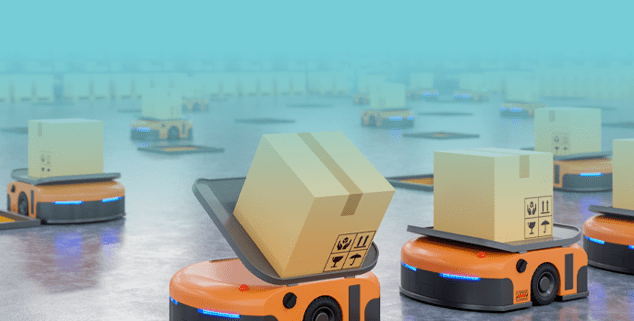 When we think of Artificial intelligence, we subconsciously visualize J.A.R.V.I.S and Iron Man, obliging our commands and wishes. However, we often sideline AI's effect on enterprises, which is incredibly transformational and equally disruptive. Cognitive computing...
read more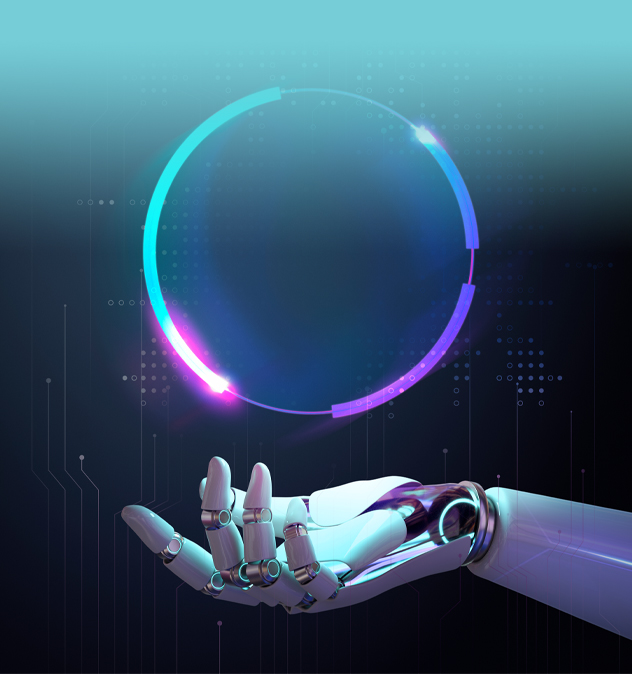 While technology-driven transformations continue to meet the rapidly changing customer expectations, it has become essential for technology and business teams to factor in the evolution of existing technology as well as future-proof the Digital Transformation roadmap....
read more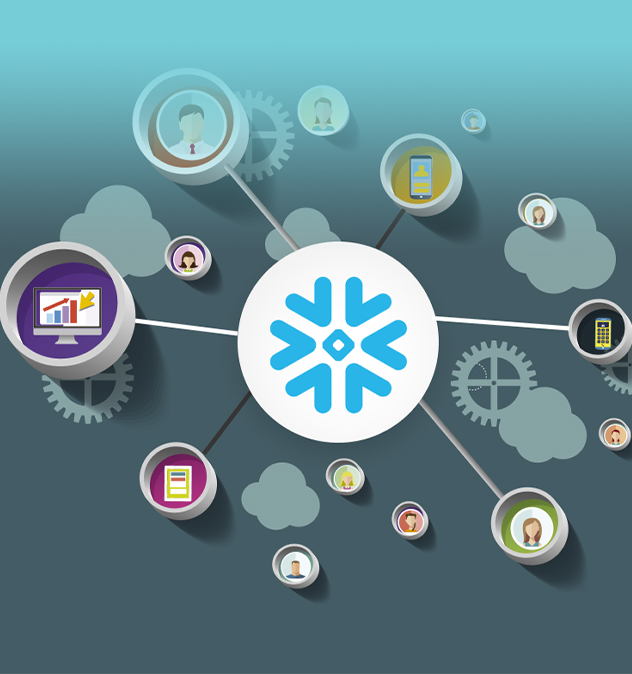 Snowflake, a cloud-based data warehousing platform, is changing how businesses manage their precious data and is rapidly gaining momentum across various industries. Snowflake is a standout figure in the modern digital era when data plays a significant role and...
read more
LOOKING TO ACCELERATE YOUR DIGITAL PRODUCT ROADMAP?