We are purpose built to engineer visionary AI and data driven products
Transform your ideas into MVPs and full scale Digital products at breakthrough speed
Our experienced engineering teams bring your Digital products to life
Advanced AI, Data Analytics and Cloud capabilities to help you maximize value from Data
ENGINEERING EXCELLENCE. DIGITAL PRODUCTS. AGILE DELIVERY.
At NutaNXT, we are committed to help you build the most advanced AI and Data-driven software products and applications across various industry verticals. Our purpose-built teams infuse product innovation, Data and AI driven intelligence and continuous software delivery practices to enable our clients to create and evolve the best digital products.
We foster innovation through our Pillars of Digital Engineering Excellence. We leverage deep expertise on emerging technologies to achieve seamless creativity and innovation.
From MVP to end-to-end digital products, our culture of intelligent innovation and engineering excellence have solved complex Digital Product Engineering challenges and delivered significant ROI for our clients.
NUTAPRAXIS
Our unique methodology for Digital Product Innovation, leverages our multidisciplinary PODs to streamline and accelerate digital product engineering lifecycle from prototyping to product delivery by integrating the deep digital engineering capabilities. This improves software delivery cycles and speed time-to-revenue.
Explore our latest digital insights and discover new ways to accelerate your innovation.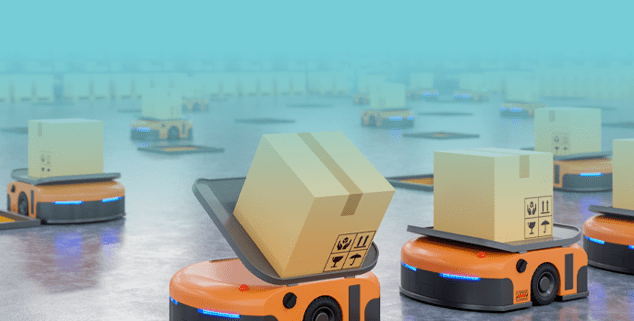 When we think of Artificial intelligence, we subconsciously visualize J.A.R.V.I.S and Iron Man, obliging our commands and wishes. However, we often sideline AI's effect on enterprises, which is incredibly transformational and equally disruptive. Cognitive computing...
read more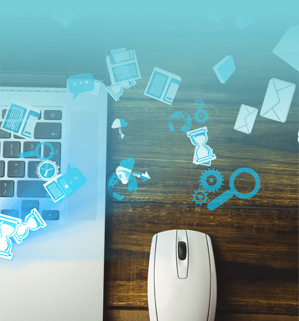 Firebase Crashlytics Firebase Crashlytics is a lightweight, realtime crash reporter that helps you monitor, prioritize, and fix all stability issues that erode your application quality. Crashlytics saves you troubleshooting time by cleverly grouping crashes and...
read more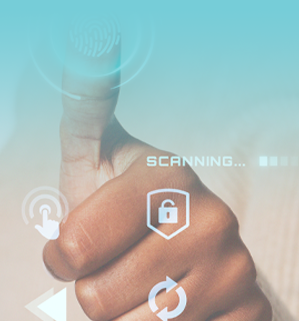 The ongoing pandemic has led technology firms to enable fundamental business processes—from the way business strategy is engineered to the modernization of core assets—and evolving supply chains into value enablers. Let's take a look at some of them: Let's take a look...
read more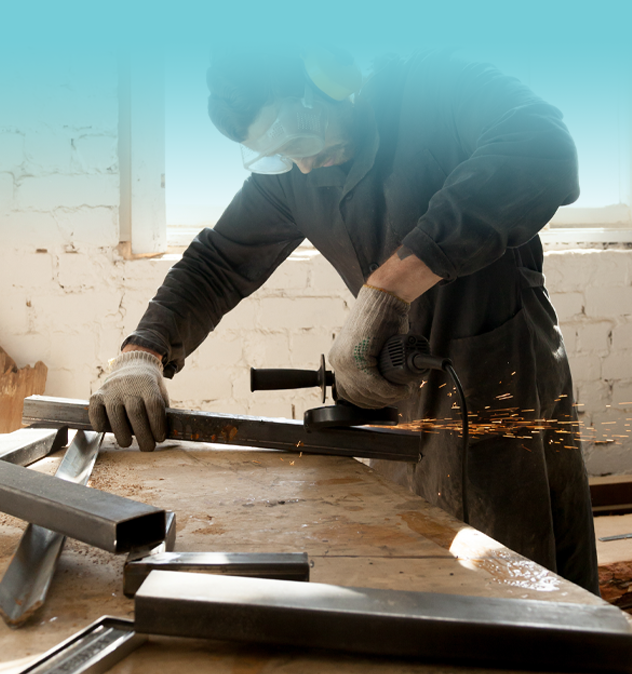 The current era is identified with innovations, beaming with startup success stories. As much as we get inspired by them, we hardly get to hear about failures while building a tech company that lasts longer than a hashtag on Twitter trends. According to CB insights,...
read more
LOOKING TO ACCELERATE YOUR DIGITAL PRODUCT ROADMAP?