We are purpose built to engineer visionary AI and data driven products
Transform your ideas into MVPs and full scale Digital products at breakthrough speed
Our experienced engineering teams bring your Digital products to life
Advanced AI, Data Analytics and Cloud capabilities to help you maximize value from Data
ENGINEERING EXCELLENCE. DIGITAL PRODUCTS. AGILE DELIVERY.
At NutaNXT, we are committed to help you build the most advanced AI and Data-driven software products and applications across various industry verticals. Our purpose-built teams infuse product innovation, Data and AI driven intelligence and continuous software delivery practices to enable our clients to create and evolve the best digital products.
We foster innovation through our Pillars of Digital Engineering Excellence. We leverage deep expertise on emerging technologies to achieve seamless creativity and innovation.
From MVP to end-to-end digital products, our culture of intelligent innovation and engineering excellence have solved complex Digital Product Engineering challenges and delivered significant ROI for our clients.
NUTAPRAXIS
Our unique methodology for Digital Product Innovation, leverages our multidisciplinary PODs to streamline and accelerate digital product engineering lifecycle from prototyping to product delivery by integrating the deep digital engineering capabilities. This improves software delivery cycles and speed time-to-revenue.
Explore our latest digital insights and discover new ways to accelerate your innovation.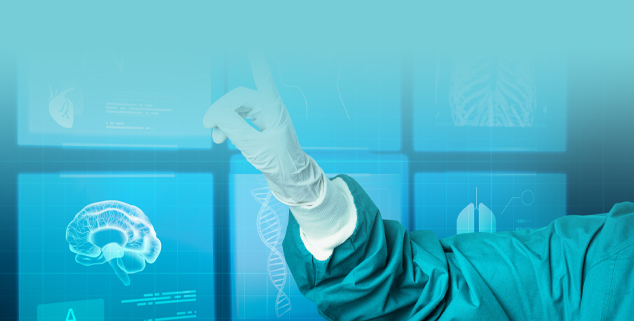 Technology and medicine have gone hand and hand for many years. From telemedicine to artificial intelligence, robotic surgery, and 3D printing, technology is revolutionizing the healthcare industry. Medical devices are poised to alter the healthcare experience for...
read more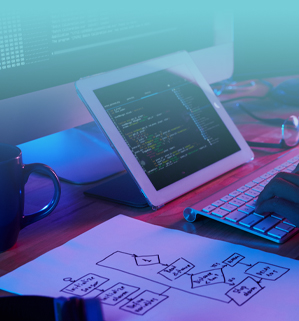 As market demand for Digital Transformation capabilities continues to grow, SAP is experiencing large opportunities to grow. Understanding best practices for large business transformations in the SAP world are an important area of interest of most CIOs, drawing...
read more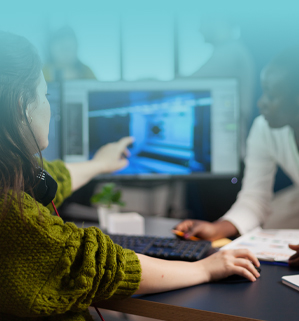 Thorough testing is crucial to the success of a software product. But testing to find defects – or bugs – is time-consuming, expensive, often repetitive, and subject to human error. Automated testing, in which Quality Assurance teams use software tools to run...
read more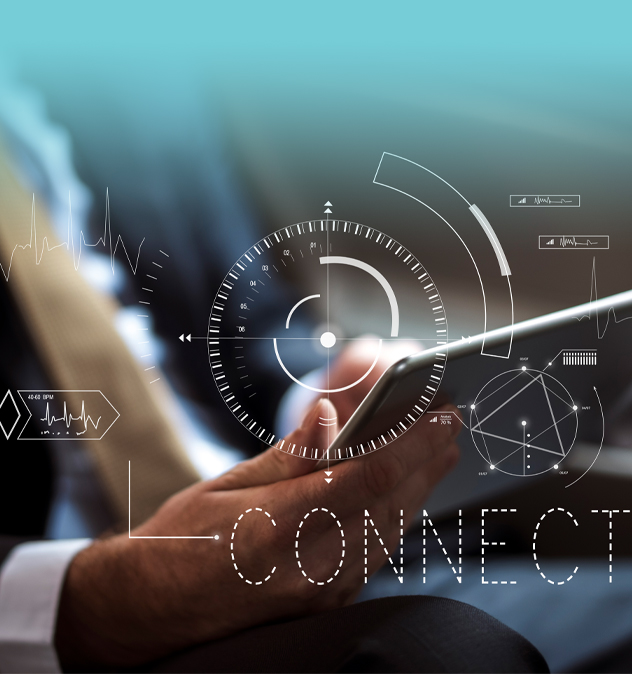 Information Technology (IT) and industrial equipment and automation networks (IoT, Operations Technology) are connected through the Industrial Internet of Things (IIoT) (IT). Cloud, mobile, and edge computing are redefining IT. It enables customers to use IIoT...
read more
LOOKING TO ACCELERATE YOUR DIGITAL PRODUCT ROADMAP?