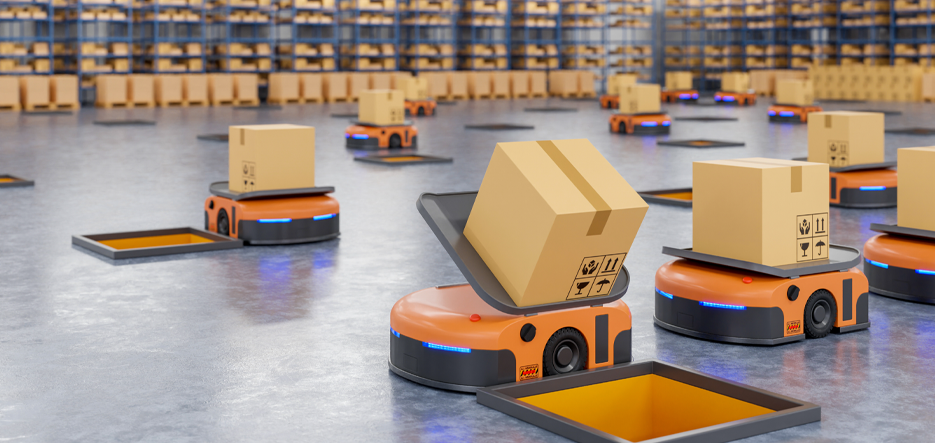 When we think of Artificial intelligence, we subconsciously visualize J.A.R.V.I.S and Iron Man, obliging our commands and wishes. However, we often sideline AI's effect on enterprises, which is incredibly transformational and equally disruptive.
Cognitive computing for Enterprises has been gaining traction since early 2015, where it was moving at a slow pace. RPA and chatbot added quantifiable benefits in speed and volume, which resulted in enterprises taking their AI automation trajectory upwards.
AI is the cog for automation of repetitive and formulaic tasks and, in doing so, delivers orders-of-magnitude improvements in the speed of information analysis and in the reliability and accuracy of outputs. The power of AI derives from its ability to reduce the time for data processing to arrive quickly at informed decisions. That's how they enhance the productivity of business operations, transform customer experience and improve digital products and services.
For instance, a call center powered by AI applications can interact with customers over phone calls within a few seconds, addressing their issues on the first call 90% of the time, and transfer complex issues to employees, with less than half of the customers knowing that they are interacting with a machine. In other cases, AI can help banking applications for processing loan requests and identifying potential fraud, sellers recommend relevant products to customers, manufacturing applications for scheduling equipment maintenance, and product developers with insights on product features and designs.
However, as easy as it sounds, embedding AI to most enterprise applications needs certain organizational capabilities. Enterprises that don't realize these key points have been caught off guard. Let's find out what are those capabilities to excel in Enterprise Intelligence.
What does Enterprise needs to achieve the Cognitive Automation
We found that companies that successfully create value through business process improvement and business offerings using AI applications possess four capabilities: Data engineering competence, Business domain proficiency, AI architecture expertise, and Enterprise cloud backbone.
Data engineering competence:

Is your enterprise ensuring full usability and availability of various and massive data volumes by sourcing, structuring, curating, tagging, and processing it? The end-to-end process of preparing and readying data is an enviable competence, which does not happen under one umbrella, and it is a hard, long, and expensive process to build one, with extensive knowledge in natural language processing, statistical inference, knowledge representation, and learning algorithms.

Business domain proficiency:

To imagine what sort of Intelligent application will help a business or realize a project, it is needed to understand the tasks, workflows, and logic of the processes. Right technical skills alone won't suffice. Domain proficiency is equally imperative for creating the business rules that shape how the outputs from the algorithm are handled by the intelligent application. People with business domain proficiency have deep process knowledge, who help with this issue, precisely.

AI architecture expertise:

Implementations of enterprise-wide AI systems demand organizational changes to realize its value. Well-designed enterprise architecture creates business value from AI applications and helps manage the transition of the business. In such cases, enterprise architecture needs to be orchestrated, redesigning the systems and processes, across the organization. This simplifies the data backbone, repository, and flow needed to train and run the AI algorithm, developing it, and ultimately automating the process, thus unlocking true business value.

Enterprise cloud backbone:

A company's technology and data foundation — its operational IT backbone supports the development and running of enterprise AI applications. To run such ambitious Intelligent business processes, a company must provide an equally robust IT foundation that has high processing speed, scalable and flexible properties. Cloud-based operations with an infallible disaster recovery system and secure gateway should be the foundation of such IT infrastructure.
By cultivating these four capabilities, business leaders can ingrain the AI and Data gene into their organizational DNA and set themselves up to reap recurring ROI.
Some companies seek to hire Data scientists and AI engineers with domain expertise. Indeed that's a way of doing business, but this can be an expensive, tedious and slow process, which companies often fail to see the end. Firms that aim to be 'Cognitive Thinking' Enterprises can partner with firms who have this expertise in one place and are the best stewards of realistic and credible conversations about AI and Data implementation within their companies.