NutaMinds are continuously inspired to learn, innovate and stretch the possibilities of building the 'NXT' New. Our focused digital engineering excellence, empowers Nutaminds to be self-driven, take ownership and utilize impactful opportunities that shape their careers, and propel unparalleled learning and growth roadmap NutaNXT offers.
Do you have it
in you to be a
NutaMind?
Innovation DNA
Our team of NutaMinds fosters an incubation culture of innovative ideas and accelerated learning. Problem Solving, Creativity and out-of-the box thinking is ingrained in NutaMind DNA.
Agile Mindset
NutaMinds like to move at speed, hence rapid collaboration and knowledge sharing to get clarity is a practice among us. We rely heavily on open communication to achieve and deliver digital solutions faster.
Engineering Attitude
NutaMinds strive to build the highest standard of products and we are continually experimenting, prototyping new product ideas or enhancing existing software solutions for clients.
Environment of NutaNXT is like a big family of Ninja Warriors, where each one of us has the scope to learn, create and grow exponentially. Our team is like a well oiled-machine and we are the cogs and lever, working in a seamless tandem of unprecedented pace. Within an ecosystem of laughter, fun, frequent games and banter, we keep on achieving one great milestone after another.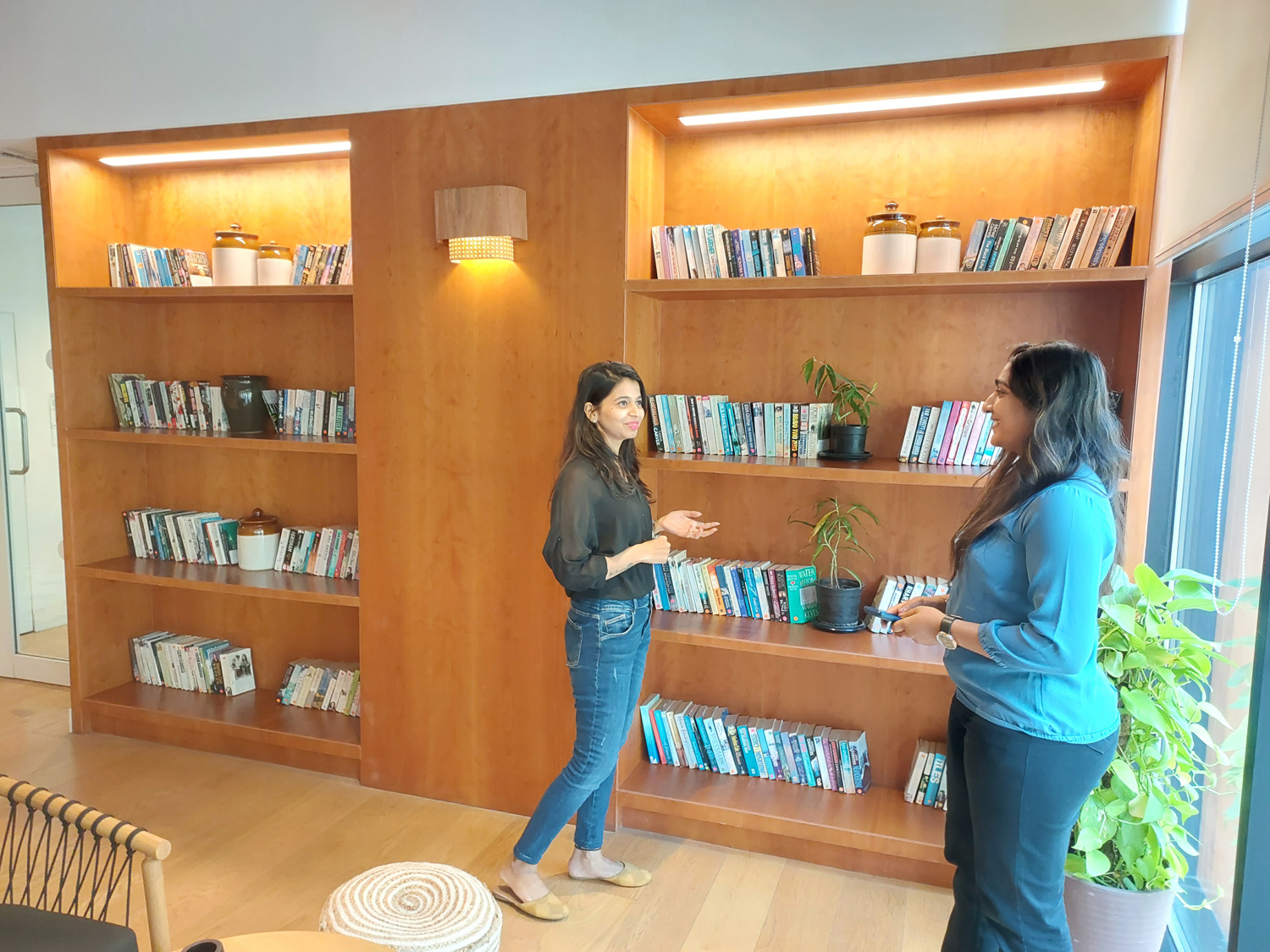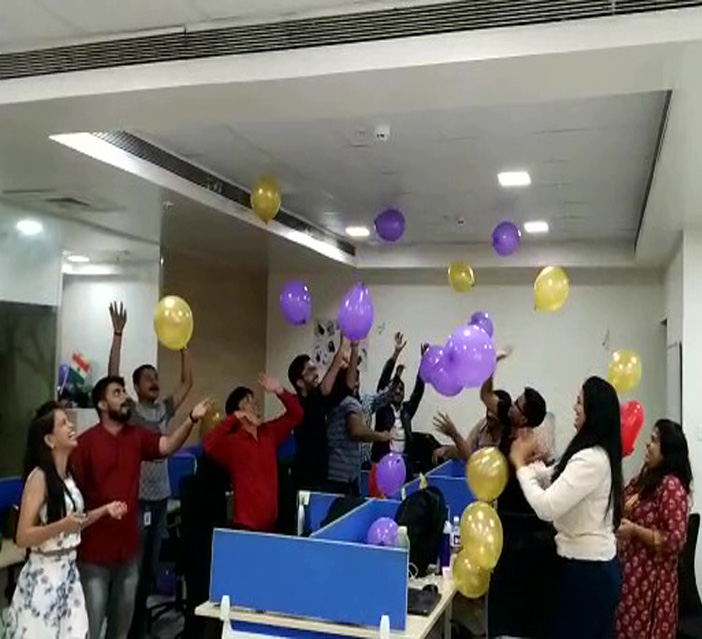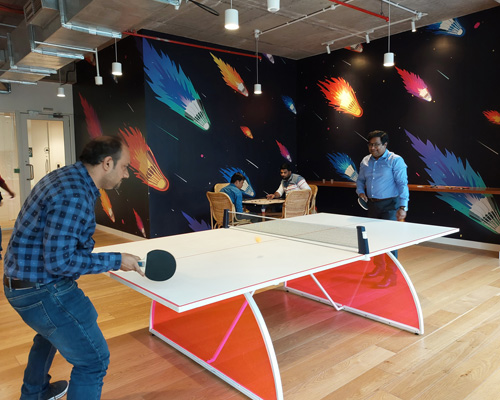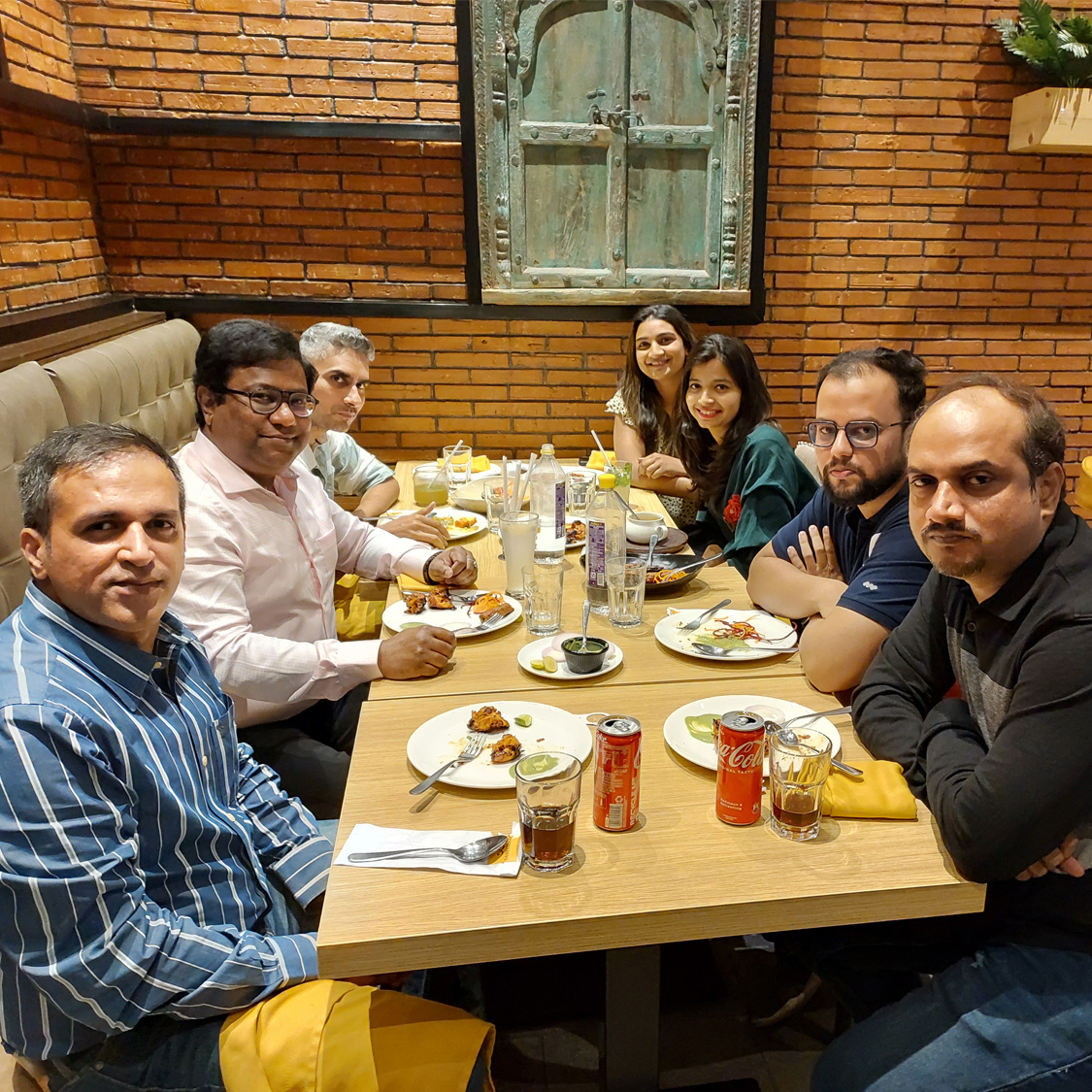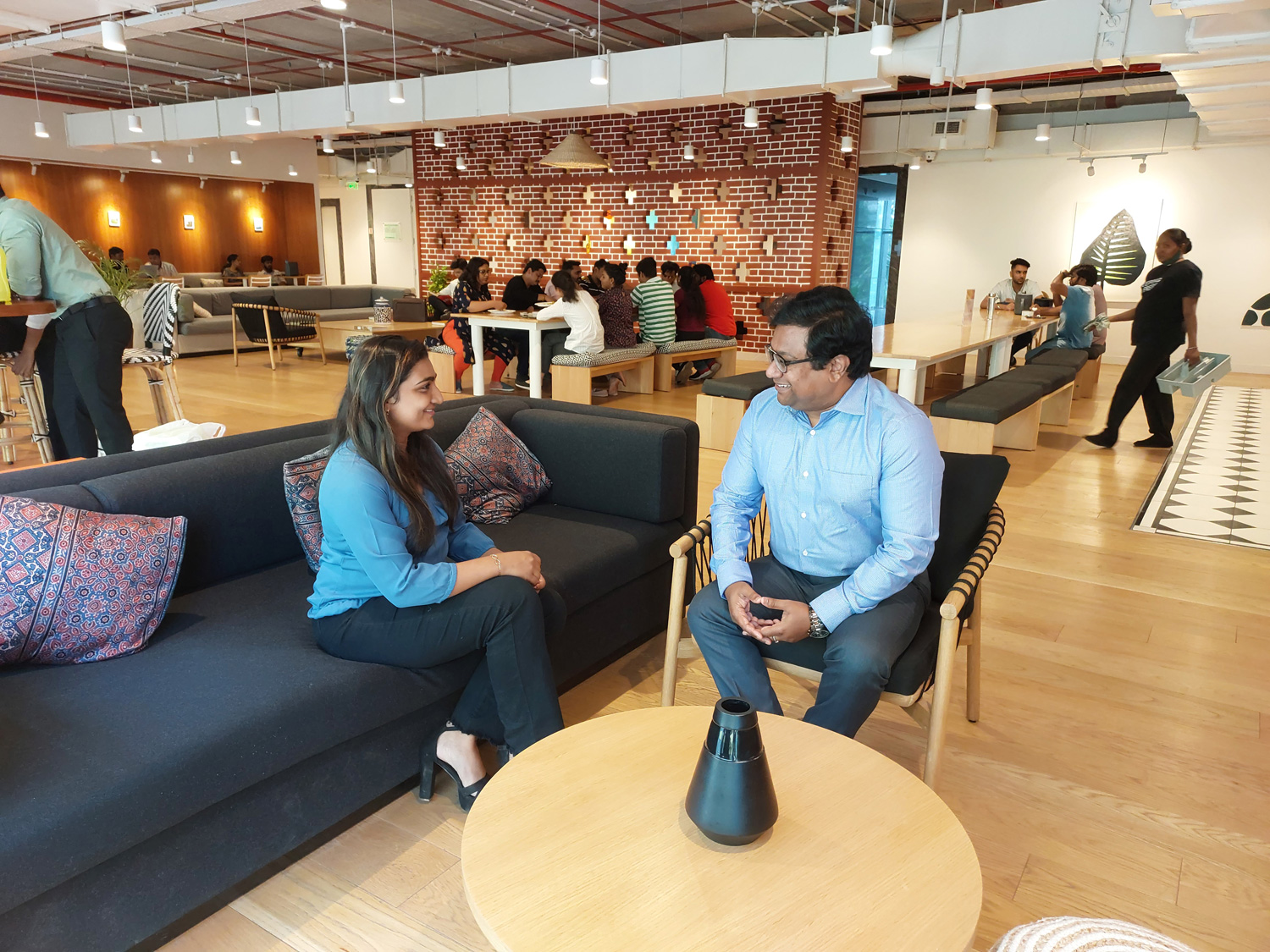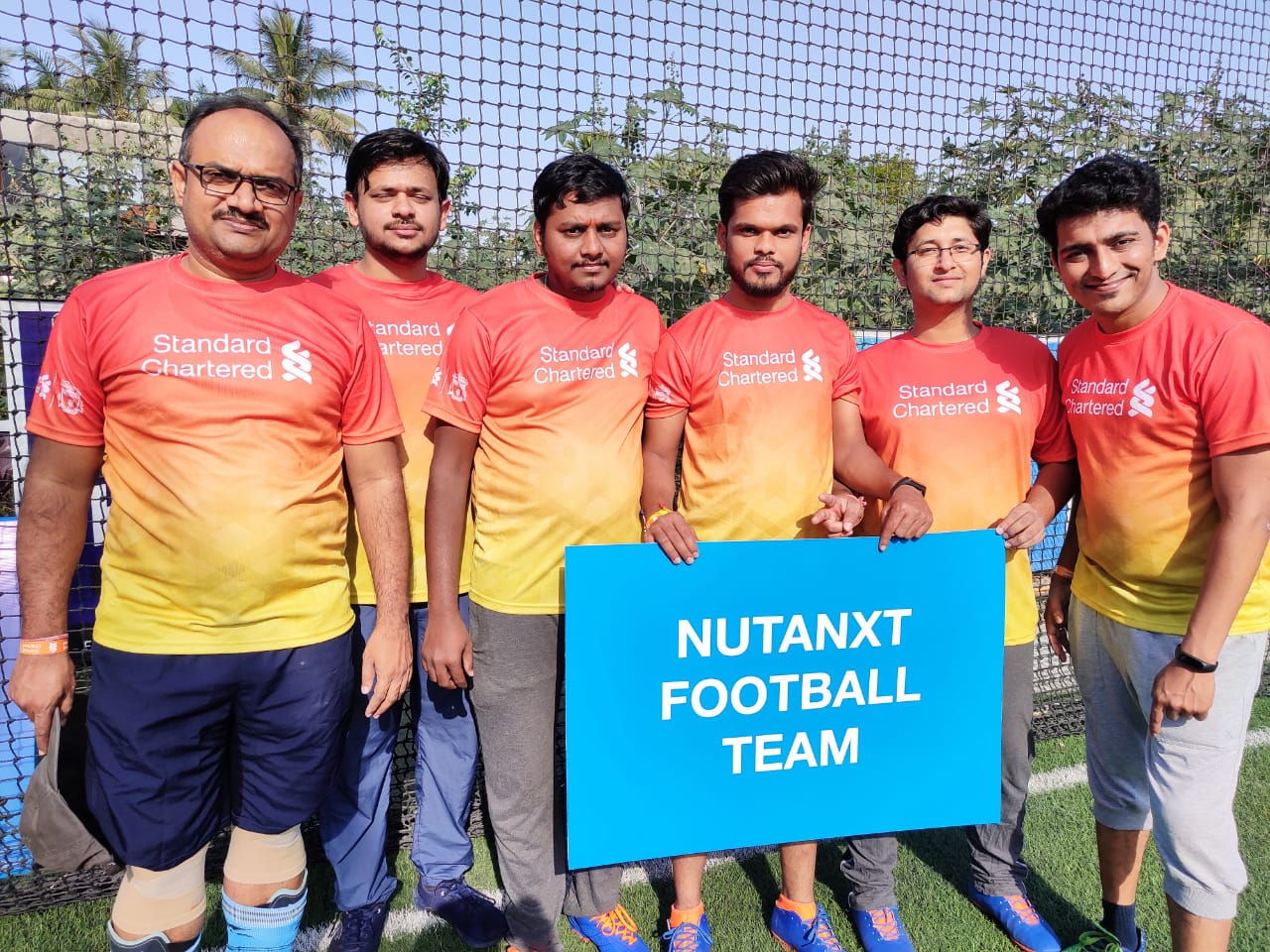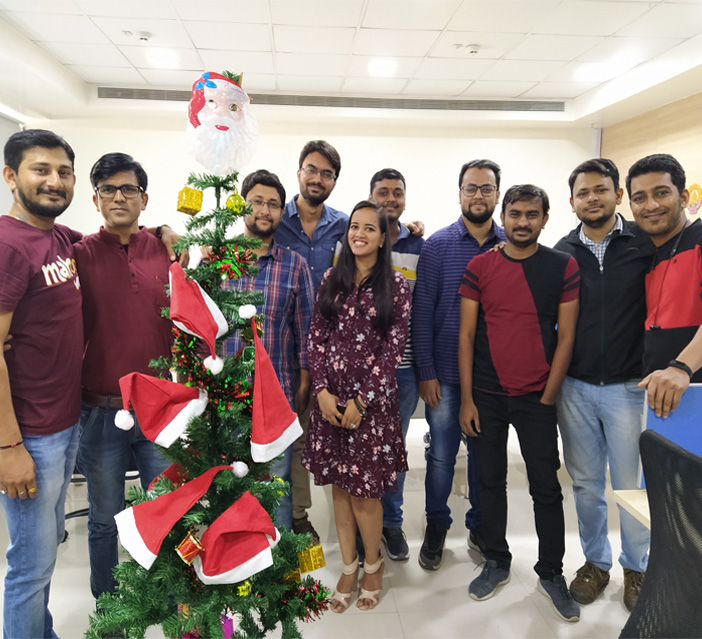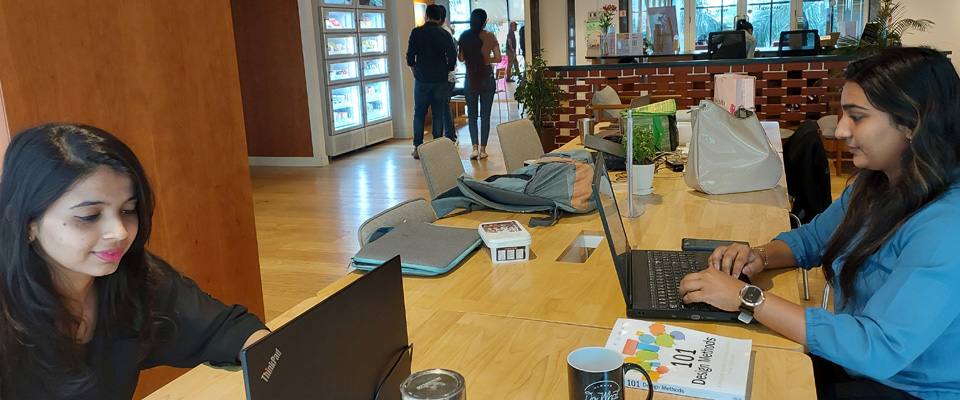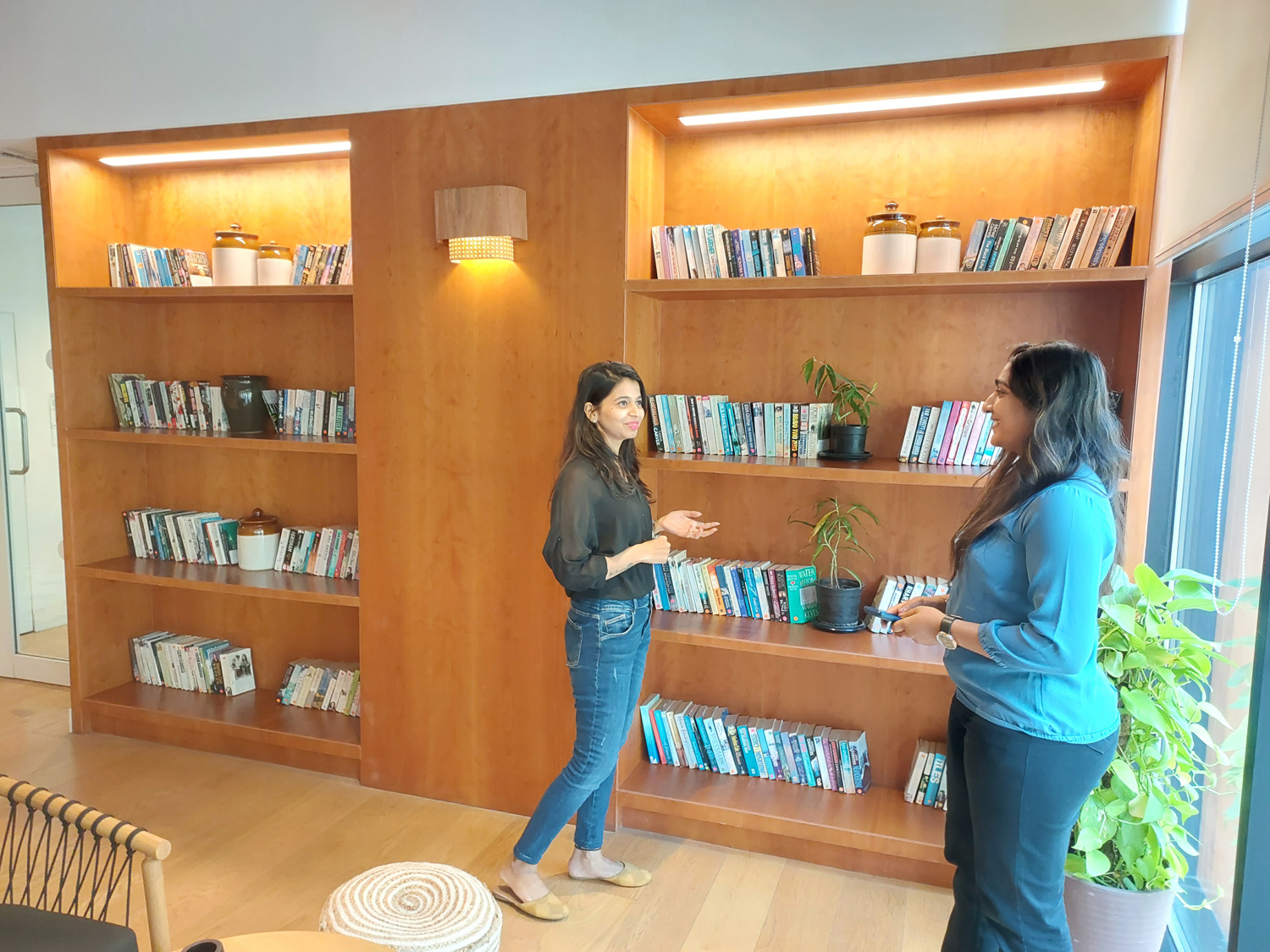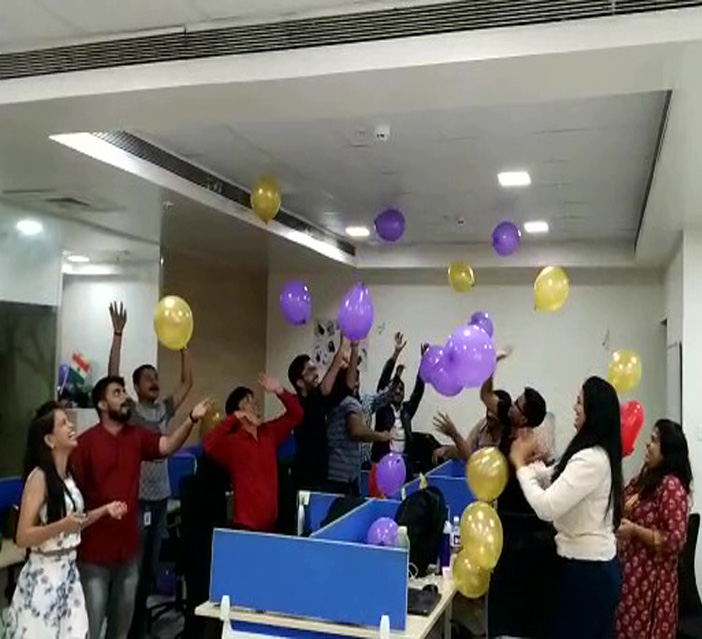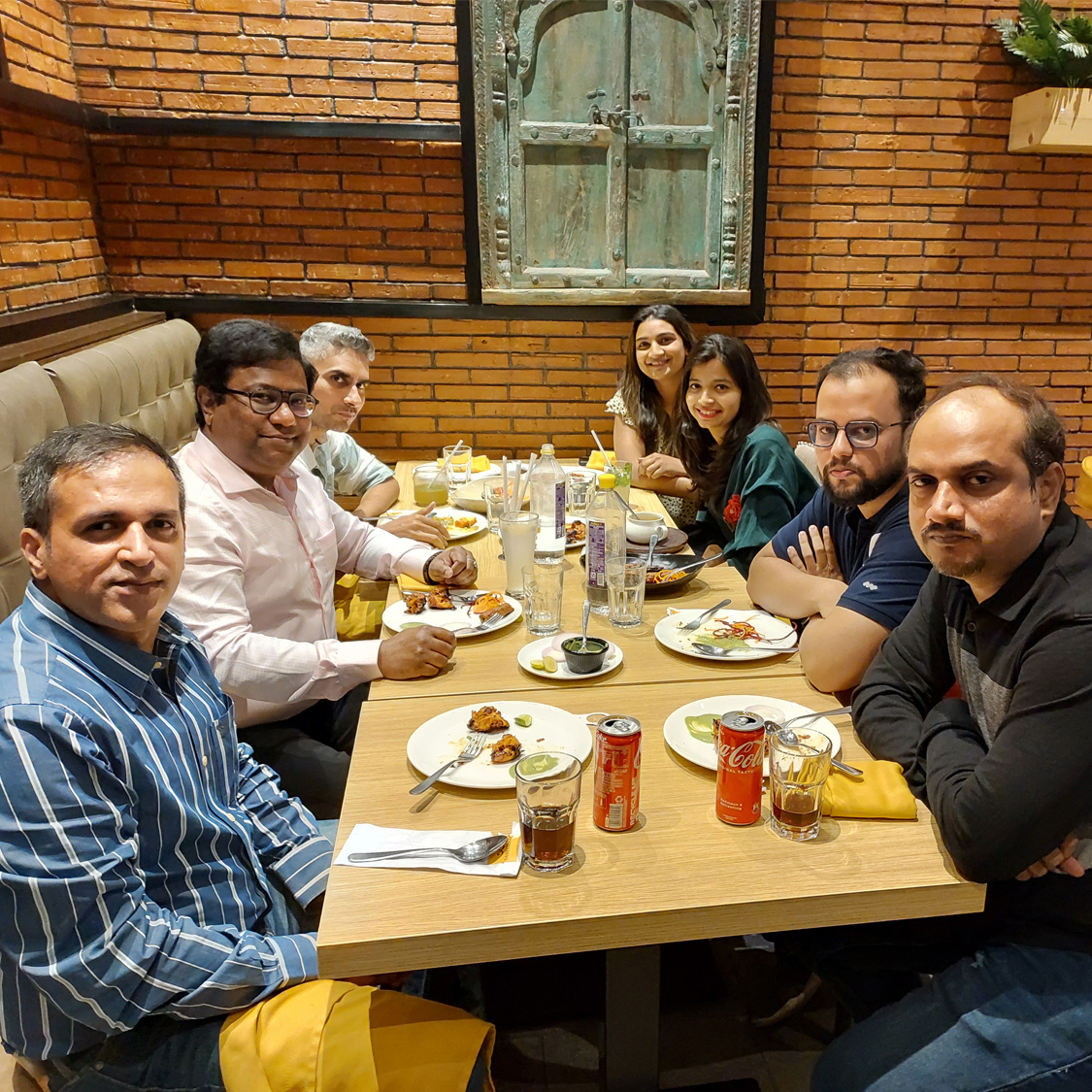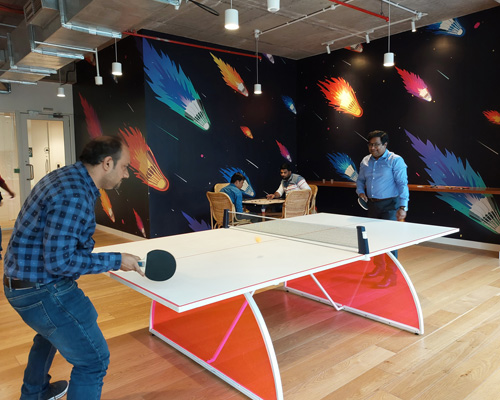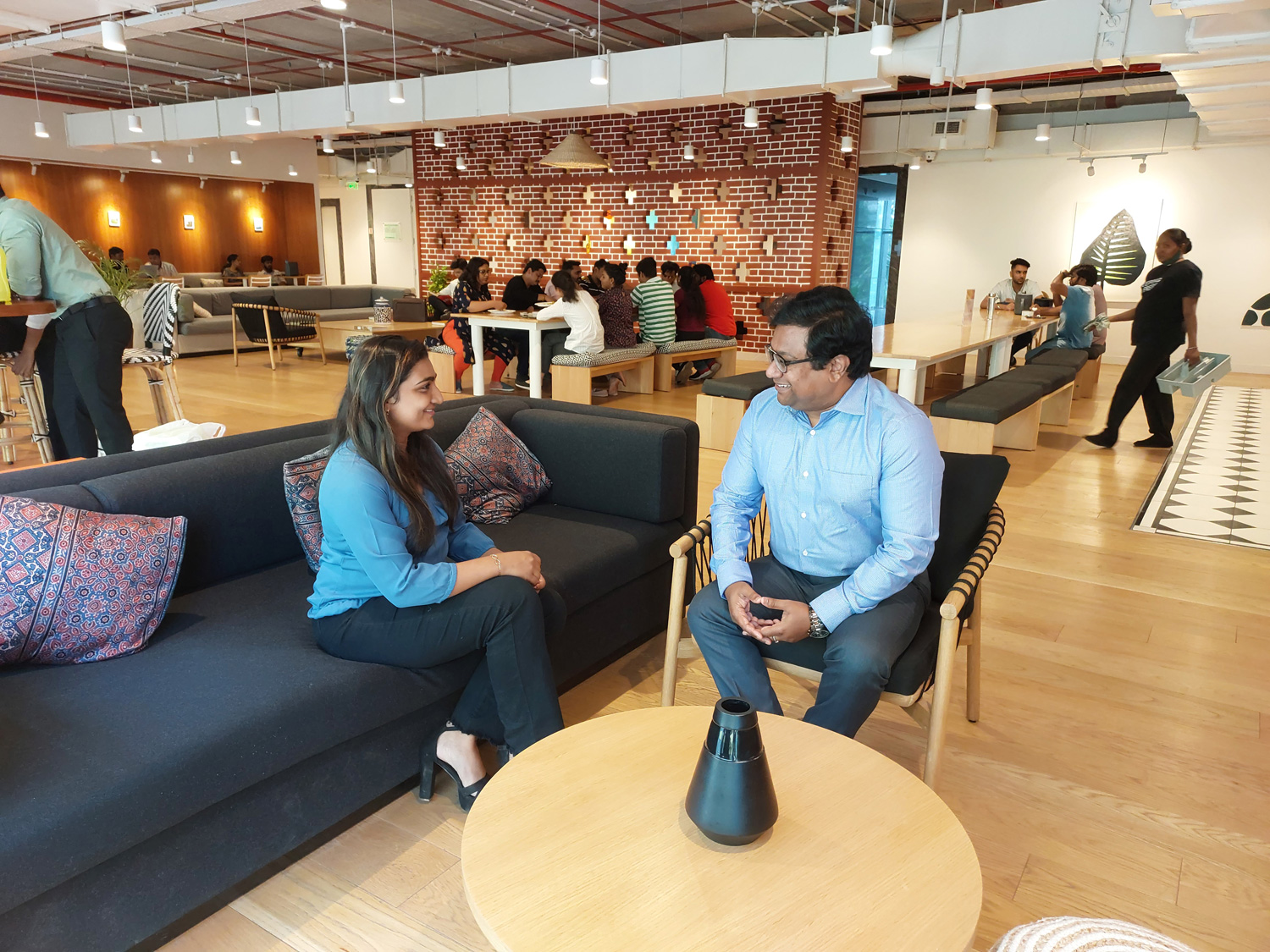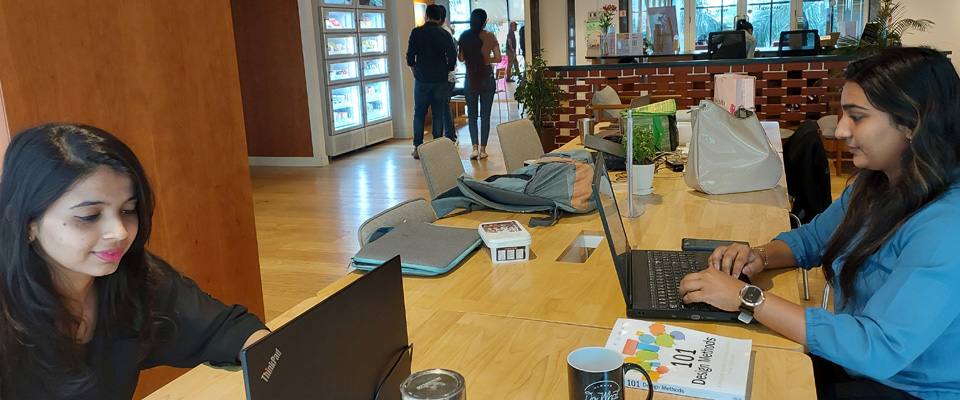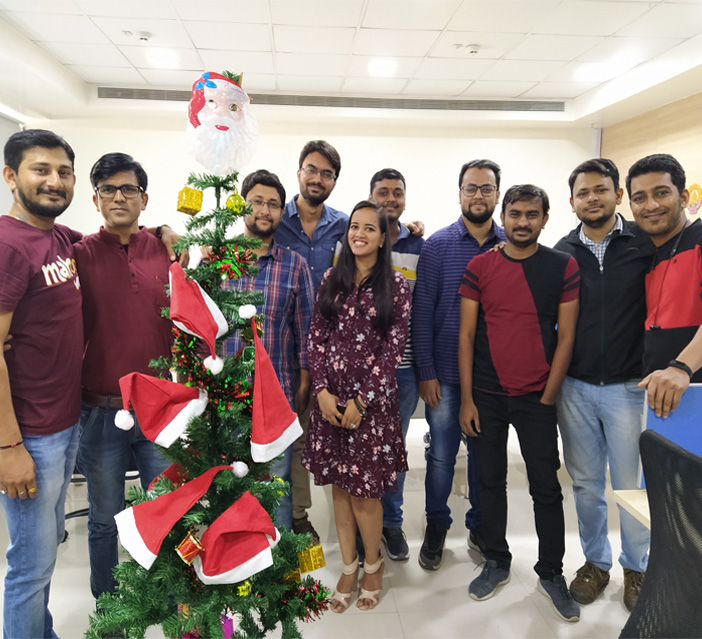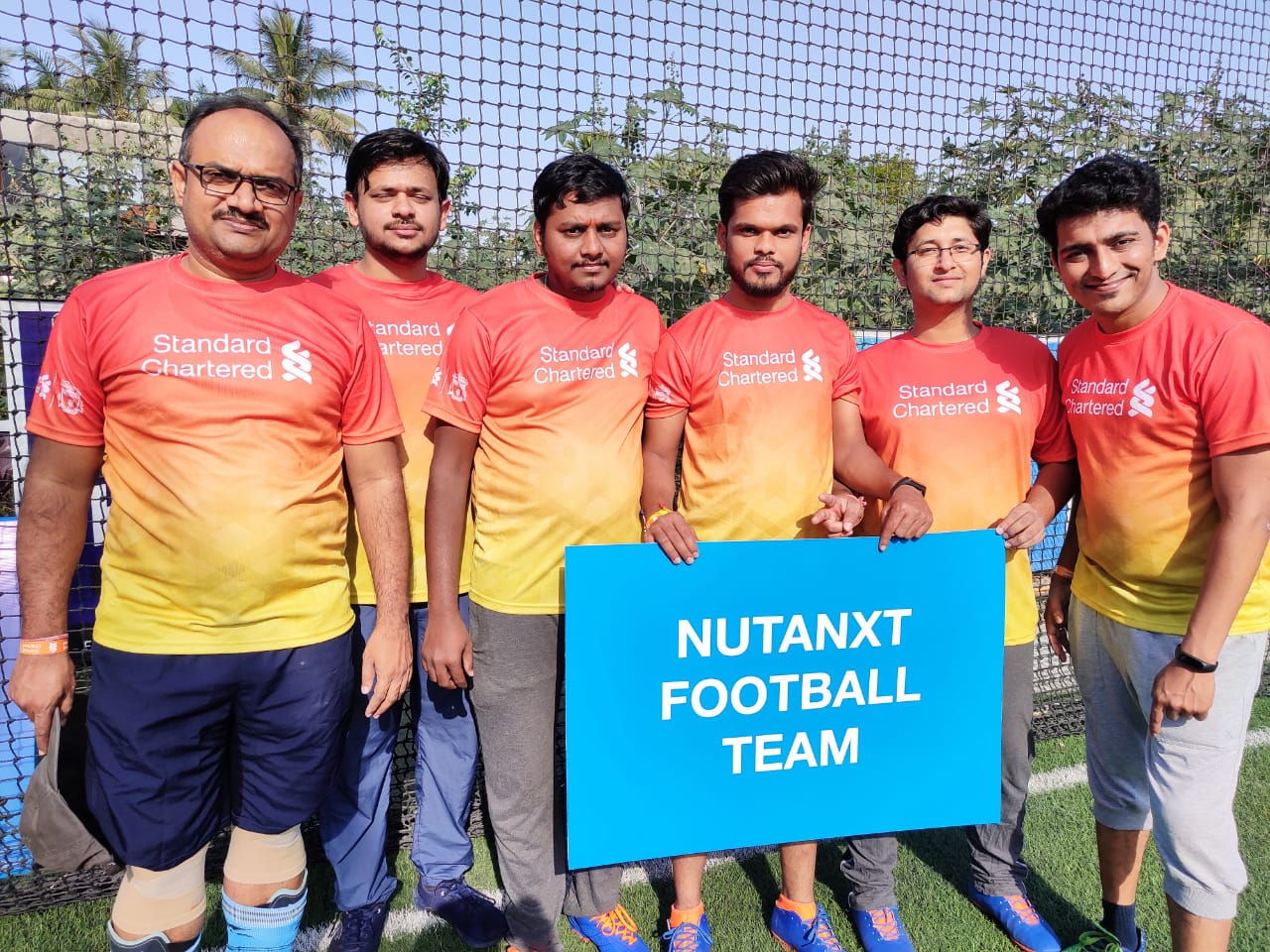 Join Our Team
We are constantly looking for innovative, smart engineers who are willing to challenge the conventional way of doing things. If you are one of them, we might be the right fit for you.
Explore exciting opportunities we have for you.
Send us your resume at
careers@nutanxt.com