PRODUCT STRATEGISTS. AI SPECIALISTS. FULL STACK DEVELOPERS.
We are a next-gen digital product engineering team with a singular focus on producing innovative, accelerated and bespoke intelligent digital products and solutions for the IoT and digital ecosystem using AI/ML, Data Analytics, and Cloud technologies.
Our Core Purpose
We strive to build innovative Digital software products and solutions that help our clients stay ahead of the curve. NutaNXT teams bring together deep cross-domain PODs and our NutaPRAXIS methodology designed to significantly accelerate our clients' digital product development roadmap and deliver predictable business outcomes.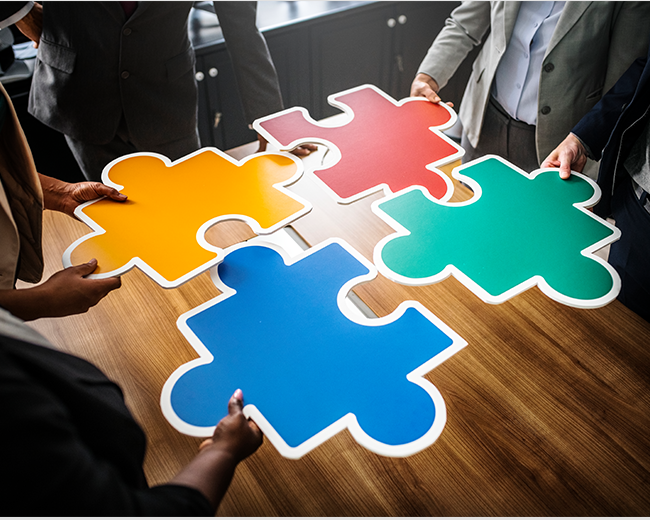 Origin of Our Digital Product innovation Mindset
Founded in 2017 in Silicon Valley, California, NutaNXT was purpose-built to partner with global clients to help build great Digital products. Our leadership team brings more than a decade of experience producing high-performance Digital product engineering teams and deep technology capabilities required to bring digital software products to market faster, scale customers and grow revenue across the globe.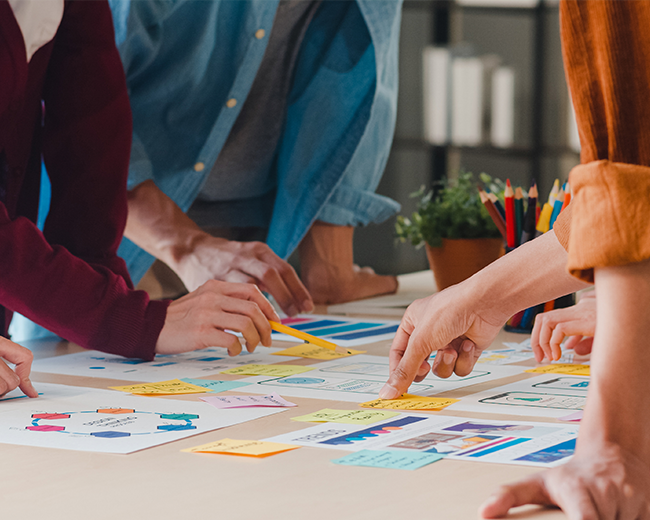 Our POD Strength
Our POD is a dedicated innovative team of experienced technology experts who combine cross disciplinary expertise required to build digital products for clients. Each POD collaborates and blends our digital engineering capabilities across Artificial Intelligence, Machine Learning, Data Science, Cloud and DevOps to solve complex digital challenges and help clients leapfrog with differentiated Digital products and solutions.
Our Vision
Our vision is to transform how great AI and Data-centric products are conceptualised, designed and engineered, and set the standard for quality in Digital Product Engineering excellence.
Our Mission
Our goal is to help clients leverage our product innovation DNA and client-centric delivery model to solve the most complex Digital engineering challenges and accelerate their product roadmap.
ACCELERATED DEVELOPMENT
Implementing best digital infrastructure and framework for scale at speed
GROUP WIN
Teaming with clients to build the best Digital software products
INNOVATIVE MINDSET
Lateral Thinking through cross domain research to solve complex challenges
LEARNING CONTINUITY
Continuous learning and exposure to latest technology capabilities
ENGINEERING EXCELLENCE
Forging digital product vision with deep digital engineering expertise
WHY IS NUTANXT THE RIGHT SOFTWARE PARTNER FOR YOU?