NutaNXT is a NXT-Gen AI company that helps clients Innovate and Disrupt.
We help enterprises bring engaging consumer products & services to market faster through our cross-domain capabilities across 3 key areas: Data Science, Customer Experience Design and Cloud/Dev Ops.
Significant advances in AI Technology, explosion of Data, sophisticated Data Science algorithms and tools combined with inexpensive GPU processing power, have made the future of AI possible now. These powerful forces have created a perfect storm which has moved AI, from a technology in the lab to one that now sits at the core of business decision making systems for many large industries. Clearly, the speed at which AI has arrived and become a new reality, has surprised most companies as the race for building a first-mover advantage with AI and compression in business value realization cycles continues to intensify.
Our cross-domain capabilities across AI, Experience Design and CloudOps and our Integrated Studio-based approach to building products, helps customers radically simplify design and development cycles and take products to market dramatically faster.
We help customers deliver innovative AI products faster
Our integrated Studio-based approach coupled with mature processes in PODs, enables us to bring together cross-domain capabilities seamlessly and hyper-accelerate your AI product design and development cycles. For Innovation-led companies building AI solutions, where speed at which products are delivered defines competitive advantage, we have pioneered an approach which helps customers deliver products and solutions faster.
Our capabilities have no boundaries. We step up for clients to build infrastructure, teams, accelerate customer adoption and truly partner at breakthrough speed – Our unique AI Theatre model does exactly that.
While our PODs may consist of individuals with diverse backgrounds ranging from designers, researchers, engineers, and data scientists, yet, at the core we are technology experts focused on solving problems for the AI World.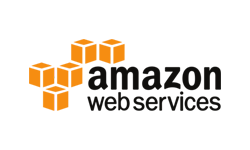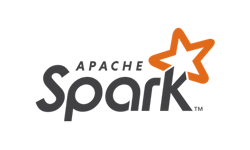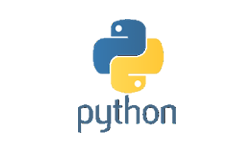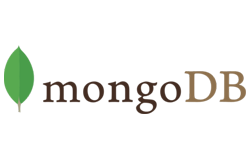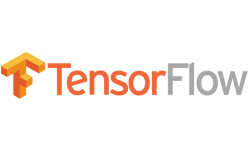 Just to recap In Part-2 of this series, I covered the importance of the role of AI Strategist to model the AI Products/Services with the help of iceberg diagram. The intent of this diagram is to help AI Service providers and adopters to visualize and offer reference estimating high-level efforts, cost & ROI for building AI Solutions.
read more
Get in Touch
Please write to us or just drop your name and email address, one of our experts will get in touch