The name NutaNXT imbibes our culture and core values. While "Nuta" stands for our aspiration to build New and Innovative products and solutions for the AI world, "NXT" constantly inspires us to take this commitment to the NXT Level.
NutaNXT is fundamentally transforming how customers build innovative products for the AI World.
Working with global customers to build market-leading AI products requires a different approach right from Ideation and Design to Software Product Engineering.
NutaNXT has pioneered a Design-led approach and built integrated capabilities across these domains, which helps enterprises innovate at breakthrough speed. Our unique studio-based model and research-backed S2C2 Innovation Framework brings diverse cross-domain teams' together with a unified approach to solving complex problems across Experience Design, AI, Engineering, Analytics, and Automation.
NutaNXT is one of the fastest growing AI companies with presence across the US and India.
We have exciting opportunities for you
Senior Data Scientist
Job Description
Looking for a person with hands-on experience in variety of data analysis methods, ML, DL algorithms using Python.
Experience: 10+ years
Location
Pune/Bangalore(IND)
San Jose/Aguora Hills(CA, USA)
Senior Java Developer
Job Description
Experienced Presales engineers in Cloud (AWS, MS Azure) – PaaS, IaaS, and DevOps.
Experience: 7+ years
Location
Presales Engineer - AI
Job Description
With prior experience in selling AI products/solutions to customers in US geography, good understanding of the AI use cases is a must.
Experience: 7+ years
Location
Presales Engineer - Cloud
Job Description
Experienced Presales engineers in Cloud (AWS, MS Azure) – PaaS, IaaS, and DevOps.
Experience: 7+ years
Location
Partnership / Alliance Development Manager
Job Description
The Alliance Manager serves as a dedicated channel to drive new revenue growth for NutaNXT by partnering with public cloud vendors like AWS, MS Azure etc. He or she will work closely with leadership to develop initiatives, plan events and sales strategies along with the partner to meet defined performance, engagement and revenue growth objectives.
Responsibilities:
Develop partnership with public cloud vendors like AWS, MS Azure
Serve as NutaNXT brand ambassador to identify opportunities to present, co-market events
Own conference and event strategy, including demand generation, networking events and executive meetings
Establish performance scorecards metrics required to evaluate and manage performance of the partnership.
Develop new partnerships in partner ecosystem
Manage Competency program and coordinate partner-enablement for certifications
Responsible for lead gen marketing campaigns, pipeline reporting, leveraging partner Network(s).
Proactively assess, clarify, and validate Partners
Qualifications:
5+ years combined experience in channel, business development, or consulting services
Understanding and experience in foundational technologies (cloud, compute). Technology specific experience with at least one of the following: AWS, MS Azure and Google Cloud.
Self-starter with natural networking skills
Team player with strong work ethic and the willingness and ability to adapt in a fast paced, start-up environment.
Working experience and knowledge of Partner ecosystem, practice areas, competencies, offerings including selling, pricing, and understanding selling incentives.
Experience developing partner programs and support infrastructure with proven success in delivering Go-To-Market strategies and results
Strong executive presence, ability to manage up and experience presenting at the executive level
Excellent oral and written communication skills and the ability to persuasively articulate Slalom's value as a partner.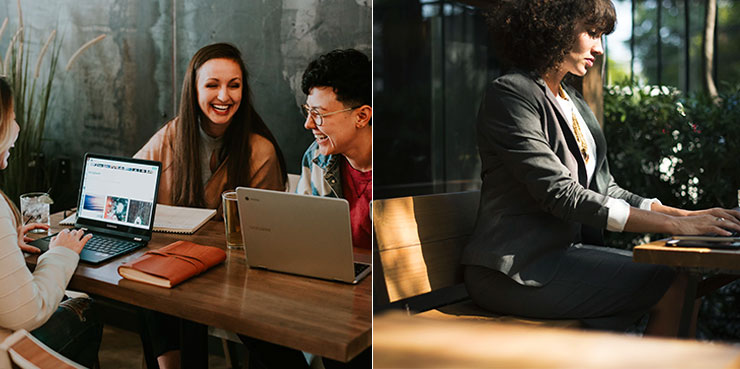 Not just a Workplace,
It's an Inspirational Hub
Problem Solving is Fun,
That's in our DNA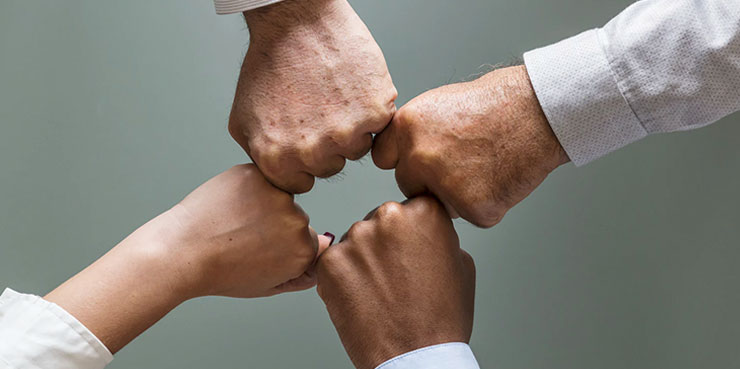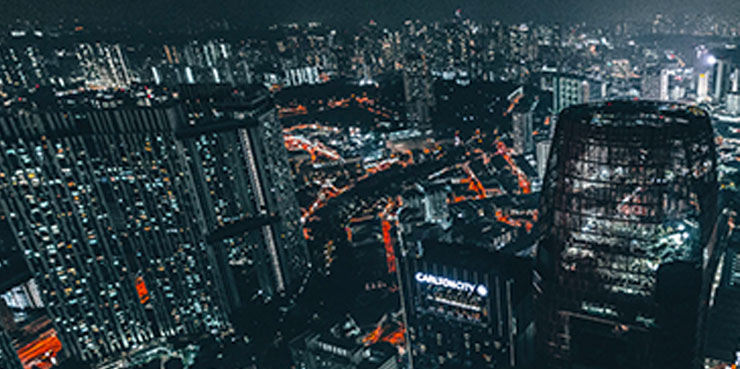 Building Technology products and solutions alone
is not a big deal.
Understanding how Users will adopt, and making Technology intuitive and invisible to users
is part Art and part Science.
Work is important but family is everything.
Spread your knowledge and learn from others.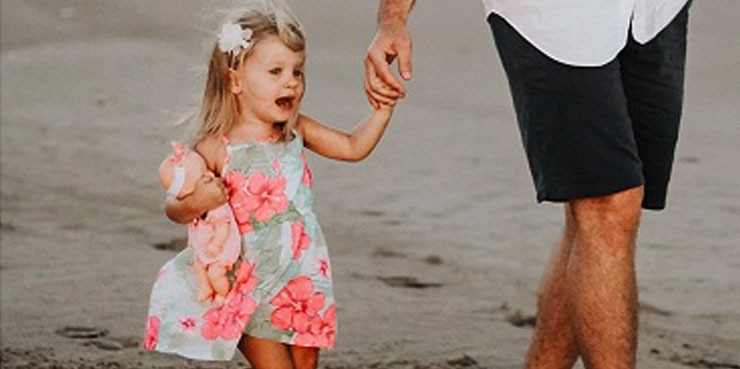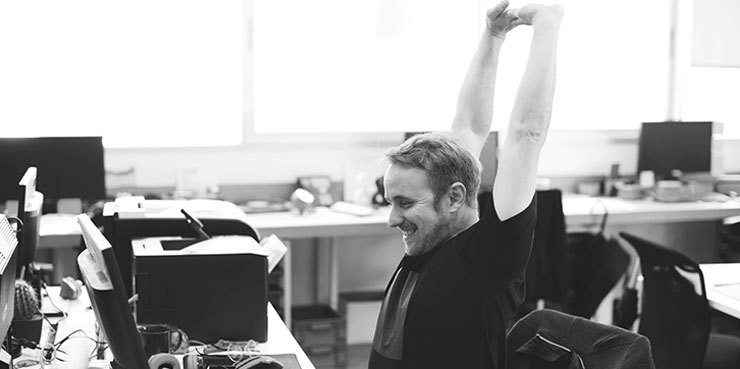 Relax,
We've Got Your Back
We are constantly looking for smart engineers who are willing to challenge the conventional way of doing things. If you are one of them, we might be the right fit for you.
Send us your resume at careers@nutanxt.com