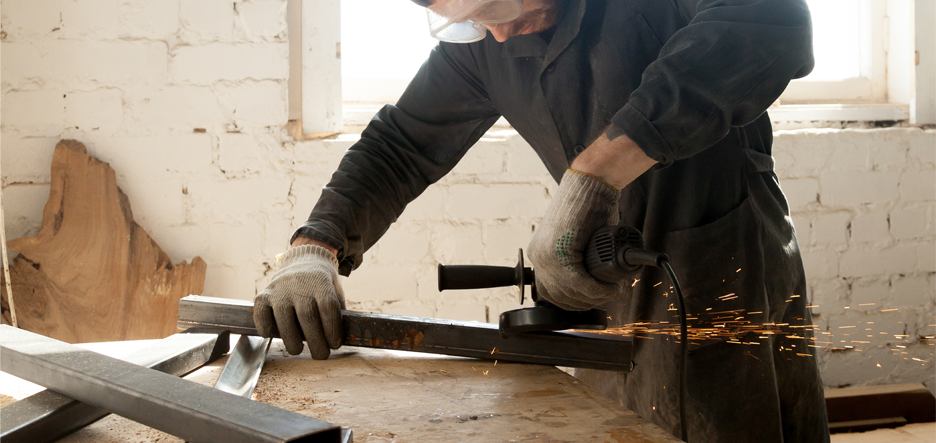 The current era is identified with innovations, beaming with startup success stories. As much as we get inspired by them, we hardly get to hear about failures while building a tech company that lasts longer than a hashtag on Twitter trends.
According to CB insights, 70% of startups fail out of 400 unicorns. As discouraging as this may be, there are reasons behind these failures one could learn from and avoid making the same mistakes. For startup owners, it is important to first think of what can make their journeys easier? Does asking for partnering help, ease up one's shot at success?
Partnering with a Tech Firm
Startup owners often wonder if developing a product through outsourcing would prove costlier for them. In that case, business owners could concentrate on their core business activities – like planning a marketing strategy, building a pipeline of clients, and arranging funds as needed.
Pragmatically speaking, there are key perspectives for businesses, one has to prioritize. While you may have a brilliant idea, it cannot be done alone. Scarcity of talented development resources, lack of know-how of the business, and the clock running while you are grappling to build your idea and market it, are a few of the many obstacles, a startup may face both in the beginning and throughout its entire journey.
Let's round up the challenges of a StartUp
Achieving Fastest Product Launch
There are a number of circumstances that can make the time to market your great idea go at a snail speed and adversely affect the critical element of your brand success. Your product loses customers at their hour of need and brand reliability is questioned by investors, if not developed within time with your internal capabilities. Creating a quality product within a strict deadline and that does justice to the idea, needs a combination of skilled digital engineering capabilities and business domain proficiency.
Scaling Products Hassle-free
As the market runs fast and looks for something more, businesses should always be prepared to suffice them with the 'more'. This includes providing enhanced services, serving new clients, or bringing evolved ideas to life, at an instant. This requires super specialists capable of performing complicated tasks in a short period of time. Obviously, not all startups reap ROI in the beginning, so it is expensive for them to expand their staff internally to accomplish such necessities.
Controlling Cost Everywhere
Maintaining a budget through reasonable spending and cost reduction should always be one of the main priorities. At the same time, sacrificing the quality of the business product is not an option. Therefore, partnering with a tech firm proves to be a cost-effective approach to develop the product and pay only for what they really need.
Need of Specialist Resources
Time and skill set is a luxury that most young entrepreneurs can't afford. Startup founders are good with business insights but need help with programming, designing, market domain knowledge, and effective project management. Building a very complex product, and or solving specific business challenges needs expertise, which isn't readily available and all under one roof.
Balancing Flexibility of Business
A startup's prolonged success is bound by its flexibility, agility, and ability to scale its innovative business idea promptly. Hence, adjusting the workforce according to the changing business phases – the product launch, feature enhancement implementation, expanding business deliverability, should be taken care of flexibly without losing focus from the main strategy and core tasks.
While these challenges may look untacklable, outsourcing helps in avoiding beginner's mistakes by finding the right technical partner.
How can Tech Partners help
Building MVP for startups (as well as startup prototype development) often requires a skilled digital product engineering team, but recruiting such could be a lengthy and costly process. Due to budget limitations, young companies should carefully consider when and to what extent it makes sense to outsource their product development tasks, especially when they are struggling with an MVP-oriented vision and the ability to manage the development process skillfully.
Outsourcing complex parts of your products or the entire product is a reasonable decision. Experienced digital product engineers will not only help you with your MVP, but will also evaluate your idea from multiple perspectives and identify the areas that might need improvement. The right technology partner is a guarantee that even inexperienced entrepreneurs can quickly and confidently build up a company they couldn't even imagine.