PRODUCT CONCEPTUALISATION. DEEP INSIGHTS. FAST PROTOTYPING.
Every startup project needs a prototype to present a realistic form of the complex idea to engage early users, customers and investors. We can help you to conceptualise, design and develop a holistic proof of concept or prototype that encapsulates your product vision. Be it going deep into a key functionality or visualising a broader picture of the entire product, we are ready to partner with you.
Personalized Auto-Insurance Product Recommendation Platform
Insurance companies are looking at advanced Data Analytics, AI and Automation solutions to improve revenue from new customer acquisition through multiple Digital channels.
NutaNXT built an auto insurance recommendation engine integrated with business rules that could be hosted on a range of online auto insurance provider websites allowing users to search, compare and buy the right insurance policy using the automated recommendation engine.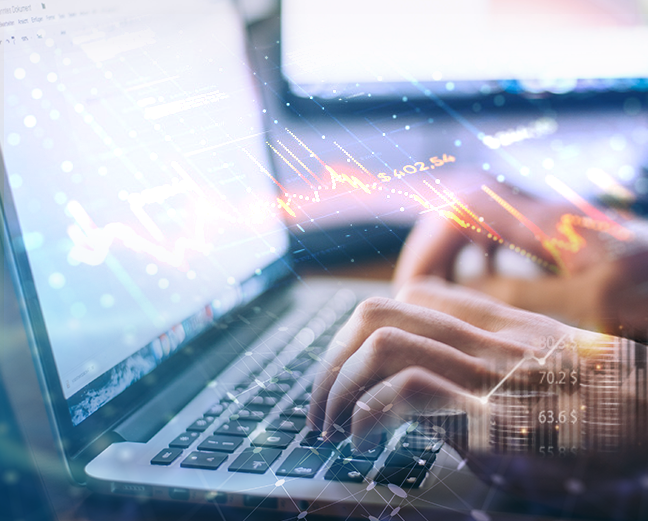 Noise Cancellation for New Age Immersive Audio headphones
Millennial consumers are demanding an enhanced, immersive sound experience across all devices audio or media devices which use headphones. Delivering such immersive experiences requires advanced technologies to suppress unwanted background noise and echo with high accuracy.
NutaNXT built an effective ML-based noise cancellation algorithm to extract the noise from the audio and render it clean, by using audio information to create a large dataset of synthetic audio samples, by mixing noise and clean speech.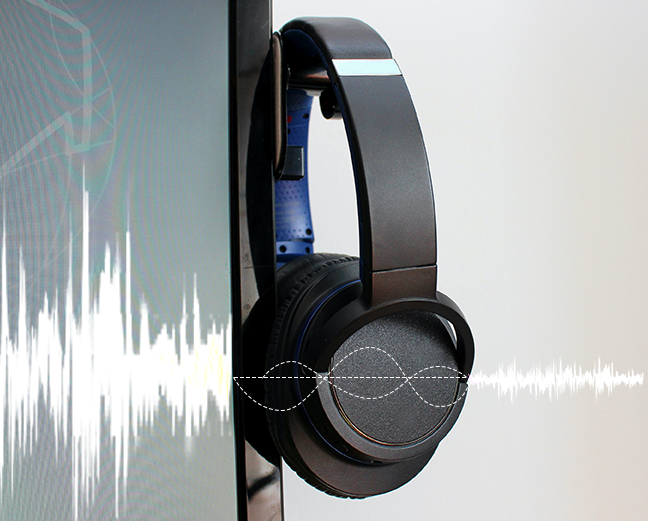 Automated Video Summary creation for OTT platforms
Our OTT client wanted to build a consistent, automated process for creating the summary narrative for OTT videos using AI. For most industry players, currently the summarization of video content is done manually, which was an opportunity for our solution.
NutaNXT constructed a two step AI based automated solution built on speech recognition and NLP mechanism to extract audio from the video, and then convert it into text. This allowed us to analyze the entire text information, and generate a crisp precise summary of each video.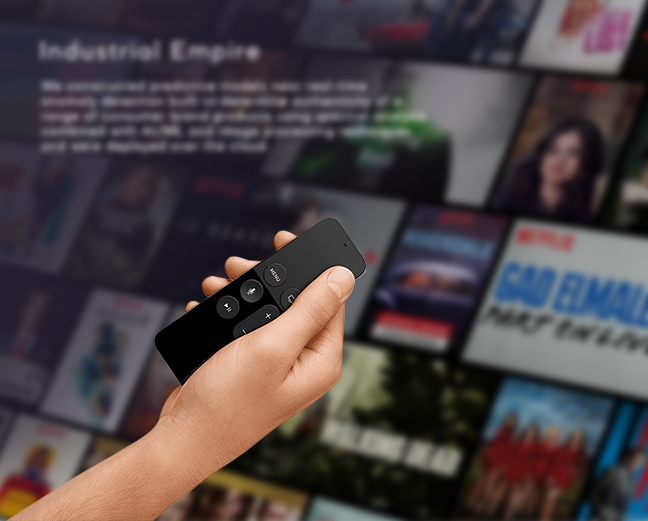 AI-Based Pharmaceutical Product Authentication System
A US based start-up, was looking to build a IoT and AI based solution to validate drug concentration and reduce fraudulent pharmaceutics moving through supply chain and distribution.
NutaNXT built a low-cost, innovative and advanced AI/ML technology platform, a proprietary Industrial IoT device that can scan and collect pharmaceutical data, a mobile application to communicate with the IoT device, and a cognitive system deployed over AWS cloud to instantly check authentication and quality of a variety of products.