Innovate
We help Innovate Experience Strategies, Business Models, Product Value Propositions & Roadmap
Re-imagine & build
We Re-Imagine & Build Customers' Product Experience Journeys & Interactions
Audit, scale, enhance
We Audit, Scale & Enhance Customers' Product Experience to drive predictable Customer
The world is moving from Product-Service Economy to a Transformational Experience Economy wherein consumers have shifted from Passive consumption to Active Participation. In this era of connected experiences and instant information sharing, it's critical to understand the end Users of these products and services at an intimate level and leverage this knowledge to build transformational interactive experiences.
Our Experience design studio collaborates with customers and provides a measurable approach to Re-imagine and Transform their Customer experiences through our Strategic Product Design Thinking Approach. We apply Research, Data Insights combined with a Lean approach to build Human-centred experiences in an increasingly AI, ML and RPA dominated world.
Experience Design & Innovation
offerings
Consulting & Advisory
As the competitive advantages that technology provides continues to diminish, we see a more level-playing field. Enterprises are increasingly looking at Customer Experience delivered by their products and services to be the source of differentiation and long term competitive advantage. Our consultants help you assess your current product experience, identify precise experience improvement opportunities and deliver transformational experiences to help drive Product adoption.
We simulate the current usage patterns of your customers, apply user research and data analytics to discover expanded use cases and deliver transformative experiences. The data inputs, insights are used to modernize, standardize & rationalize the experiences to its core. Thus help improve the roadmap and customer experiences by employing: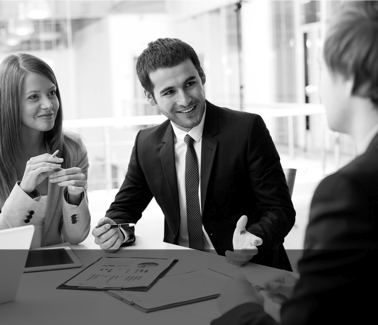 Product-Service experience Maturity assessment & Roadmap definition
Product-Service experience Competitive benchmarking & Customer research
Customer experience journey mapping strategy & blueprint
Product design strategy, Product canvas & Value proposition workshops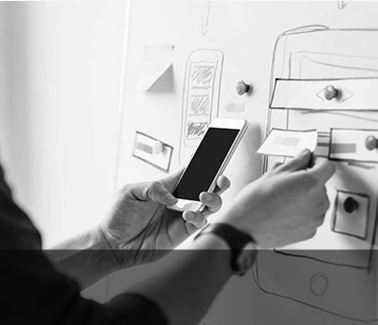 Experience Design
Whether you are looking to improve product-service experience of an Existing platform / product or design experience strategy for New products / platforms, our unique strategic experience design approach can help you create impactful customer experiences. Our solutions are focused around enhancing end customer productivity, customer journey interactions, adoption, product-service intuitiveness and conversion at optimal cost which drives an improved ROI.
We employ structured process based on ISO 13407, ISO 9241, and ISO/IEC 9126-1 ISO/IEC 9126-4 to design human cantered products.
Design strategy execution & implementation
Experiential & interactive prototyping
Define product/service canvas, customer journey map, interactions & blueprints
UX/Usability & experience testing, benchmarking
Experience Re-Imagination & Transformation
Personifying a product or service is part art and part science where we bring in the science of product re-imagination & experience transformation; and help craft immersive, human-centred products or services. Our design teams employ our full stack Strategic Product Design Thinking framework to help clients deliver transformative customer experiences by targeting latent, unmet user needs. Our Experience Design & Innovation Studio pioneers new methods to help you re-imagine and transform the present and future state of experiences delivered by products or services. We achieve this through research and our capabilities across product innovation, market insights, cognitive science, underlying principles of human experience design; and emerging digital technologies such as AI, ML & RPA.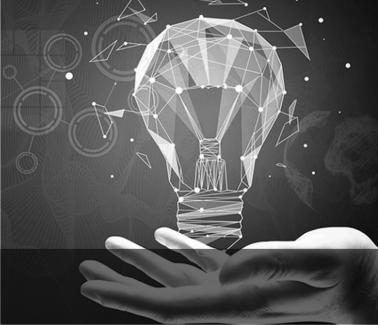 We emphasise the underlying Human experience design, Strategic Product Design Thinking Framework and Design science as key focal points towards achieving the desired re-imagined and transformed solution:
Product Re-Imagination (Business model, Product canvas, Value proposition canvas, CX Canvas, AI/ML Canvas, CX Journey blueprints, Experiential interactive prototypes)
Experience Design Lab

Evaluator based: Product statistical experience assessment, Product comparative benchmarking
Observation, Interview & Survey Based: Design Audits, Expectancy Test, Affordance & Contrast Test, End User Performance Test, End User Performance, NPS, CSAT
Tool Based (Cognitive & Neuro-Science based): Remote Assessment & Lab Based Assessment, Eye Gaze Tracking

Experiential & Interactive Prototyping
UX/Usability & Experience testing, Benchmarking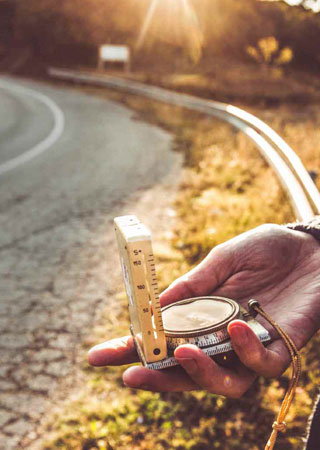 Strategic Consulting- Analyzing & Re-imagining future state of Customer Experience for consumer channels & self-service for Telecom Service Provider
The Business Problem
US based, Tier 1 IT Services & Products organization wanted to discover digitalized wealth-financial management advisory platform; and expected to develop differentiating factor within the system so as to overpower the traditional physical advisory market segment. The Experience Design team introduced customer centric chatbot based virtual advisory and a simplified wealth-financial advisory & management platform to help end consumers take appropriate decision at right time.
Our Solution
Applied Business Design thinking and Strategic Design and Management approach to transform a traditional Financial Advisory service to a digital one. Our basis was Service-tized product architecture with an interaction paradigm that imbues anthropomorphic characteristics.
Anthropomorphism in software products has hitherto, primarily, been applied from a user interface and interaction perspective. We looked at Human characteristics (physical, behavioural and experiential) that have over the period become an essential part of the Wealth Management ecosystem.
Created a Virtual advisor (Bot) to depict mankind personality and this helped create trust between the end customer & the platform. We demonstrated how the derived anthropomorphic characteristics have created business value benefits to key stakeholders.
Business Impact
Post launch of this platform the adoption towards digital wealth management increased by 40%, and revenue from this customer segment increased by 25%.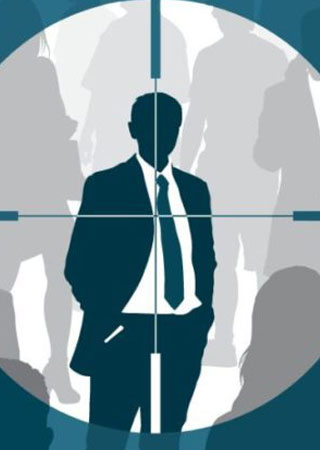 Designed futuristic, intelligent, automated end to end employee onboarding platform
The Business Problem
North America based, large IT Services Company wanted to transform their legacy hiring management system to improvise the hiring process, productivity & eventually hire faster & better candidates with minimal hassle free process.
Our Solution
Redefined the approach: Replaced Application Tracking system (ATS) with Hiring Success Management. All the metrics for the teams, and process were changed accordingly.
Anthropomorphism in software products has hitherto, primarily, been applied from a user interface and interaction perspective. We looked at Human characteristics (physical, behavioural and experiential) that have over the period become an essential part of the Wealth Management ecosystem.
Using RPA & ML concepts, automated the existing manual recruitment to candidate onboarding services to reduce the human intervention – processes such as matching profiles with JD, scrapping the social media for matching profiles were automated, moving the candidates to the next level etc.
Business Impact
The system reduced the time spent by recruiters for each candidate. Post implementation the overall onboarding process improvised end user productivity by 50% and reduced the onboarding cycle by 10 days.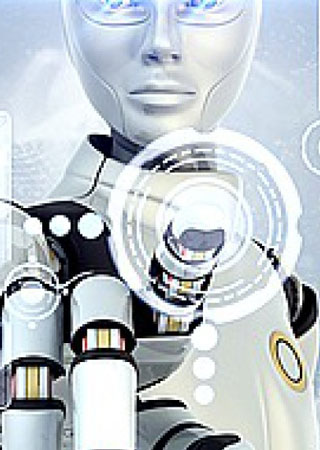 Innovating Digital Consumer Services in Wealth Management Ecosystem by employing strategic product design thinking approach
The Business Problem
A South Africa based, largest telecom service provider was facing major challenges with their consumer facing channels w.r.t performance, adoption, support cost & overall customer experience. A team of Customer Experience Consultants conducted Customer Experience assessment, Customer Journey Analytics & Mapping exercise with existing channels (web, mobile) so as to determine the Customer Experience desired state & fix the Customer Experience Maturity, Customer Tripping Points & Experience related issues.
Our Solution
Re-imaged and designed Consumer facing web & mobile channels by employing conversion centred design methodology. This main objective of the system was to increase the channel conversion, performance, customer's self-service efficiency and reduce the Call-centre support cost and enhance the overall user experience.
Business Impact
Post deployment the overall Channel performance & conversion increased by 40%, Support cost reduced by 30% and Customer Churn reduced by 10%.