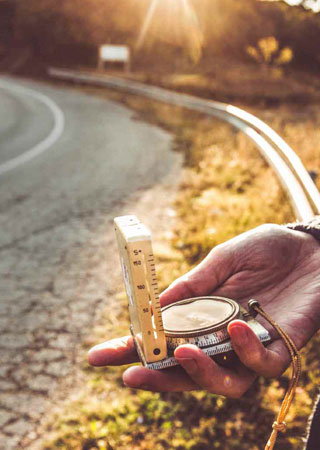 Strategic Consulting- Analyzing & Re-imagining future state of Customer Experience for consumer channels & self-service for Telecom Service Provider
The Business Problem
US based, Tier 1 IT Services & Products organization wanted to discover digitalized wealth-financial management advisory platform; and expected to develop differentiating factor within the system so as to overpower the traditional physical advisory market segment. The Experience Design team introduced customer centric chatbot based virtual advisory and a simplified wealth-financial advisory & management platform to help end consumers take appropriate decision at right time.
Our Solution
Applied Business Design thinking and Strategic Design and Management approach to transform a traditional Financial Advisory service to a digital one. Our basis was Service-tized product architecture with an interaction paradigm that imbues anthropomorphic characteristics.
Anthropomorphism in software products has hitherto, primarily, been applied from a user interface and interaction perspective. We looked at Human characteristics (physical, behavioural and experiential) that have over the period become an essential part of the Wealth Management ecosystem.
Created a Virtual advisor (Bot) to depict mankind personality and this helped create trust between the end customer & the platform. We demonstrated how the derived anthropomorphic characteristics have created business value benefits to key stakeholders.
Business Impact
Post launch of this platform the adoption towards digital wealth management increased by 40%, and revenue from this customer segment increased by 25%.