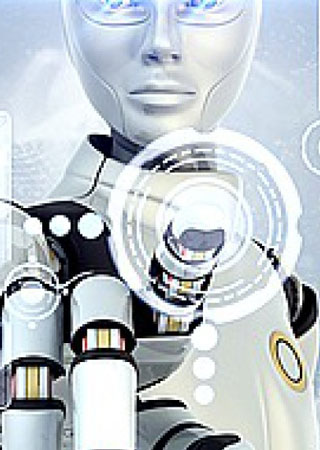 Innovating Digital Consumer Services in Wealth Management Ecosystem by employing strategic product design thinking approach
The Business Problem
A South Africa based, largest telecom service provider was facing major challenges with their consumer facing channels w.r.t performance, adoption, support cost & overall customer experience. A team of Customer Experience Consultants conducted Customer Experience assessment, Customer Journey Analytics & Mapping exercise with existing channels (web, mobile) so as to determine the Customer Experience desired state & fix the Customer Experience Maturity, Customer Tripping Points & Experience related issues.
Our Solution
Re-imaged and designed Consumer facing web & mobile channels by employing conversion centred design methodology. This main objective of the system was to increase the channel conversion, performance, customer's self-service efficiency and reduce the Call-centre support cost and enhance the overall user experience.
Business Impact
Post deployment the overall Channel performance & conversion increased by 40%, Support cost reduced by 30% and Customer Churn reduced by 10%.