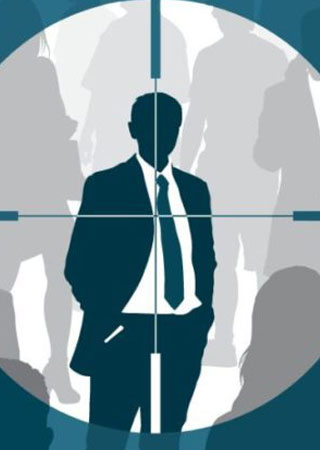 Designed futuristic, intelligent, automated end to end employee onboarding platform
The Business Problem
North America based, large IT Services Company wanted to transform their legacy hiring management system to improvise the hiring process, productivity & eventually hire faster & better candidates with minimal hassle free process.
Our Solution
Redefined the approach: Replaced Application Tracking system (ATS) with Hiring Success Management. All the metrics for the teams, and process were changed accordingly.
Anthropomorphism in software products has hitherto, primarily, been applied from a user interface and interaction perspective. We looked at Human characteristics (physical, behavioural and experiential) that have over the period become an essential part of the Wealth Management ecosystem.
Using RPA & ML concepts, automated the existing manual recruitment to candidate onboarding services to reduce the human intervention – processes such as matching profiles with JD, scrapping the social media for matching profiles were automated, moving the candidates to the next level etc.
Business Impact
The system reduced the time spent by recruiters for each candidate. Post implementation the overall onboarding process improvised end user productivity by 50% and reduced the onboarding cycle by 10 days.